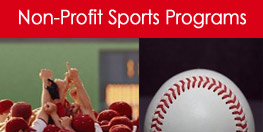 Mission of Hillcrest Youth Baseball
Our mission as Hillcrest Youth Baseball is to create the finest youth baseball program possible for the boys and girls ages 8-12.
Within our program we not only want to provide top fundamental baseball skills, but we want to provide a safe and healthy environment. By espousing the virtues of character, courage and loyalty, the Little League Baseball program is designed to develop superior citizens rather than superior athletes.

Current News
(click on topic for info)